What is 360 Photo and Video?
A 360 degree photo and video allows you to look in any direction. From left to right, up, down and all the way around you will be able to see all angles and have the ability to turn around and look at the surrounding environment. This amazing technology can be used in an array of areas.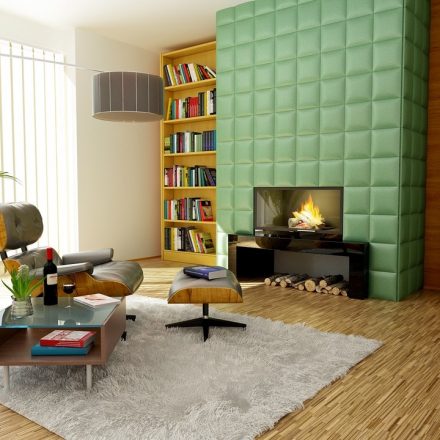 Using the latest in technology with 8K resolution we take quality 360 photos to create innovative and immersive virtual walk through tours. Let us help showcase your property today!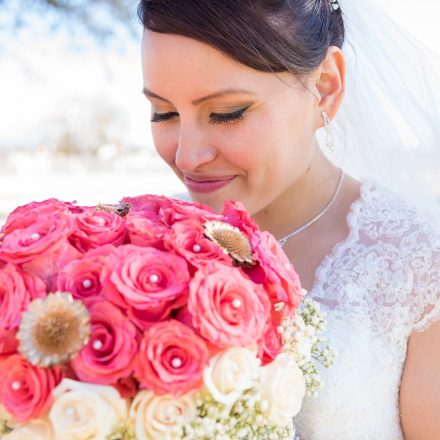 Create everlasting 360 degree memories with your best friend on your wedding day. We can capture each and every angle from walking down the aisle to your first dance together.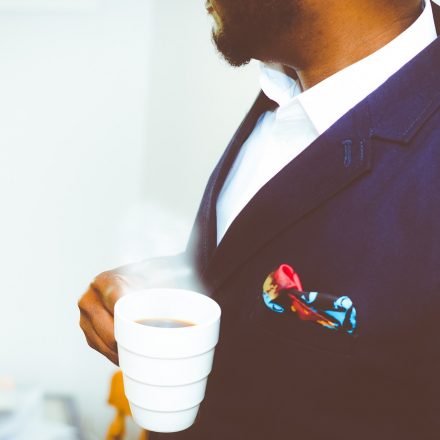 Weather its a new product launch or you simply want to showcase your business online. We can help with amazing 360 degree view interactive photos and video for your business.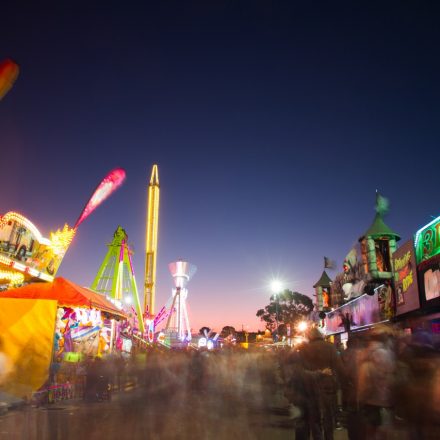 Allow visitors to your website or social media platforms to have an immersive experience as our virtual tours take them on a journey of your venue or tourist attraction. The ultimate online marketing tool.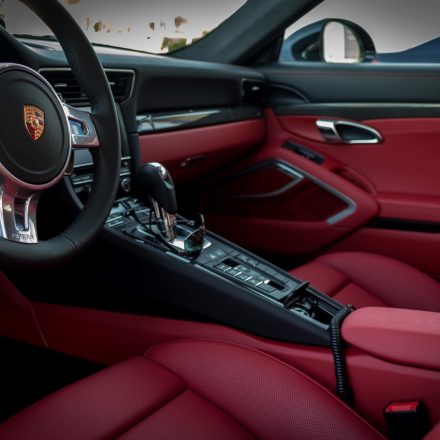 Check out the interior of your dream car from the comfort of your own home. See the latest tech in sports cars or the luxurious elements in their craftsmanship. The possibilities are endless!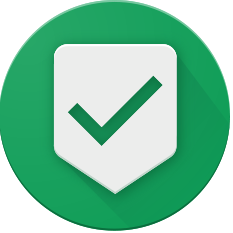 A 360 virtual tour shows your customers exactly where you are and displays your business in a visual way that engages your clients online. For increased visibility, and interactivity contact us today.
There are so many uses of VR and 360 degree photography and video. If you think of about its only really limited by your imagination

Founders of Simply 360
About Simply 360
Here at Simply 360 we use the latest in technology to take your photos and videos to the next level. With 8K quality, you will be able to capture every angle at your wedding, showcase your property or business, even check out the latest sports cars.
It is the next level in virtual reality, which also gives you the opportunity to photography and record special moments or build an amazing online business image.
Our tech is compatible for viewing on computers, tablets, smart phones as well as VR glasses. The possibilities are endless. Contact Us today to see how we can work with you.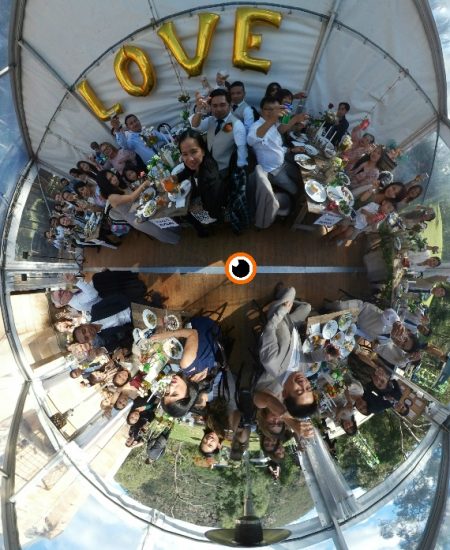 Simply Awesome... Simply 360