Most people know that live streaming refers to online streaming media simultaneously recorded and broadcast in real time to a viewer. Imagine if you could do it in the format of a 360 social media live stream?  It would take you and your product to the next level of wow!
Well, now you can with our help!
We have the ability to conduct 360 social media live stream in 4K which allows real time viewing. Meaning you can stream anything from a wedding ceremony, real estate auction or a product launch live in 360 degrees. A great way to set your set yourself apart from your competition whilst offering convenience and exclusivity to your clients.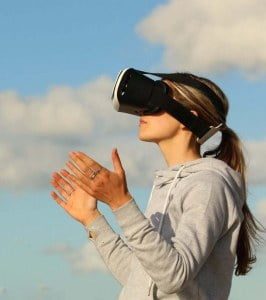 Benefits of 360 Live Streaming
Shot in high 4K quality for an awesome virtual experience.
Stream footage to popular social media platforms
Capture audio information from the spacial audio speakers for a truly immersive experience
Let your clients see what is happening LIVE
Users will be able to turn around and see all around them, letting them feel like that they are really there.
Its the next best thing to being there – To be virtually being there using our 360 live streaming
Where to Stream?
Our tech is compatible to allow you to live stream to YouTube or Facebook.
Go live and broadcast an immersive feed for your audience today!
Contact us today to book a 360 live streaming experience for your next project!